FULL PHYGITAL,


STRATEGIC &
CREATIVE PARTNER
20+ years building

successful brands
BRANDED CREATIVE CONTENT PRODUCERS
With a proven history of collaborating with premier local and international brands and agencies, we excel in premium Branding, B2B/B2B2C Marketing, Graphic & Digital Design, Video Editing & Motion Graphics, and Cutting-edge Creative Concept Development.
Based in Miami, with a cost-efficient production hub in Buenos Aires and dedicated staff presence in México DF, Bogotá, Santiago de Chile, SJ de Costa Rica, and Rio de Janeiro, we specialize in crafting captivating branded content that resonates across the United States and Latam.
And the icing on the cake? We deliver our top-tier services at a highly competitive hourly rate, ensuring unmatched value for our US-based clients.
Exciting, right?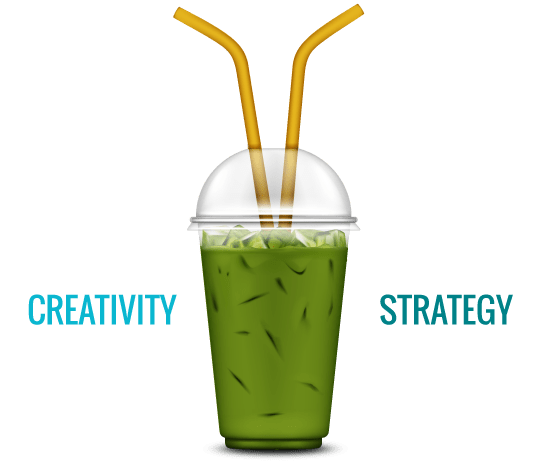 PROVEN EXPERIENCE
WITH LEADING BRANDS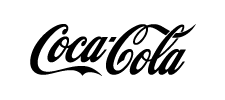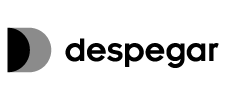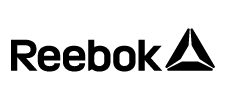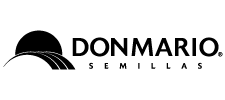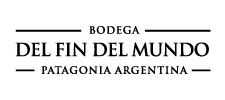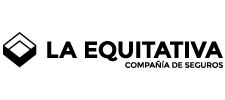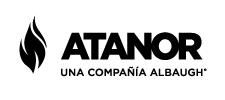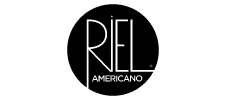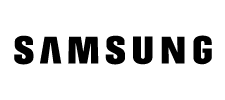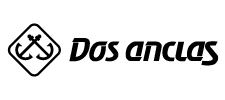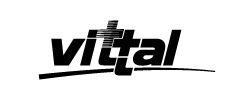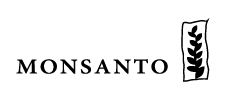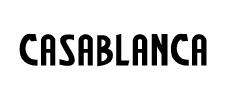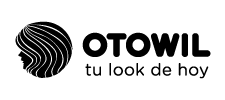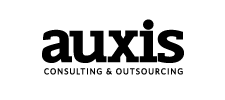 NSB operates from its headquarters in Miami and its Creative Production Office in Buenos Aires and maintains on-site teams in Chile, Mexico, Costa Rica, Colombia, and Brazil. As a valued member of the MAGNET International Network, we leverage our network of affiliated agencies located in prominent cities worldwide, including Houston, Dallas, New York, London, Paris, Bogota, Mexico City, Sydney, Hong Kong, Tokyo, and many others.
NORTH AMERICA: Dallas · Phoenix · San Francisco · Los Angeles · Irvine · Jacksonville · Miami · Chicago · Boston · Detroit · St. Louis · Princeton · New York · Cleveland · Portland · Pittsburgh · Washington D.C. · Atlanta · Philadelphia · Orlando · Houston · Seattle · Milwaukee · México
AUSTRALIA: Sidney · Brisbane
EUROPE: Paris · Munich · Madrid · Barcelona · London · Amsterdam · Moscow · Croacia
SOUTH AMERICA: Sao Paulo · Buenos Aires · Bogotá · México DF
ASIA: Tokio · Hanoi · Beijin · Seoul · Dubai