FULL DIGITAL,


STRATEGIC &
CREATIVE PARTNER
20+ years building

successful brands
BRANDED CONTENT CREATIVE BUILDERS. FROM BUENOS AIRES, WITH LOVE.
If you are seeking a trusted branded content & creative partner, maybe we are your perfect fit. At NSB we have worked with many big local and international brands and agencies, delivering nothing but world-class premium branding, digital, graphic design, and creative concept development for clients such as Coca-Cola, Despegar, 9th Wonder, SpringCM, Keane, Monsanto, Johnson & Johnson, and many others. Based in Buenos Aires, Argentina, and with an office and legal representation in Miami, USA, NSB delivers creative content development for US and European agencies and brands, at a very competitive hourly cost.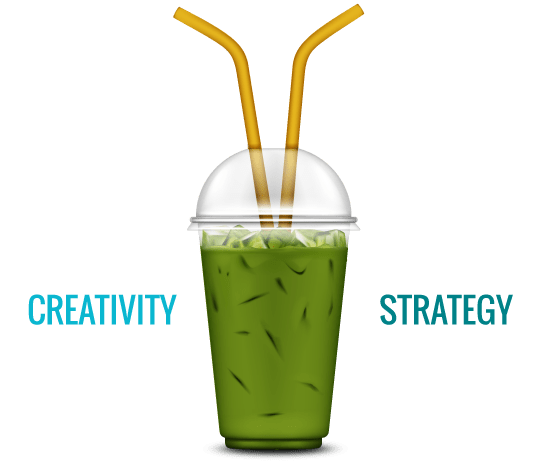 PROVEN EXPERIENCE
WITH LEADING BRANDS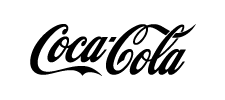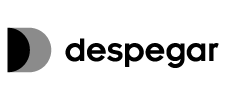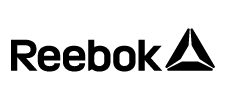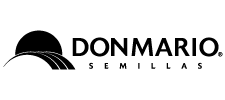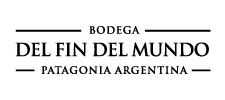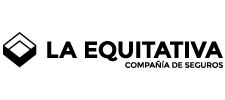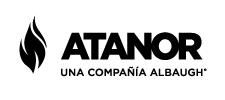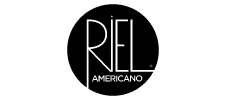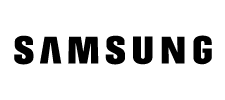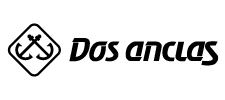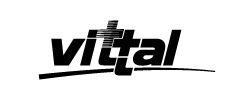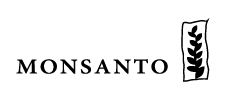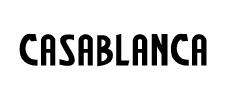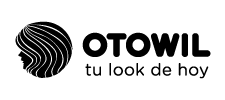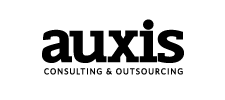 NSB has its own offices in Buenos Aires, and operations with on-site staff in the United States, Chile, México, Costa Rica, and Brazil. As members of MAGNET International Network – and 9TH WONDER -USA-, we also provide global solutions through our affiliated agencies, located in the major cities of the world such as Houston, Dallas, Miami, New York, London, Paris, Bogota, Mexico City, Sydney, and Tokyo, among others.
NORTH AMERICA: Dallas · Phoenix · San Francisco · Los Angeles · Irvine · Jacksonville · Miami · Chicago · Boston · Detroit · St. Louis · Princeton · New York · Cleveland · Portland · Pittsburgh · Washington D.C. · Atlanta · Philadelphia · Orlando · Houston · Seattle · Milwaukee · México
AUSTRALIA: Sidney · Brisbane
EUROPE: Paris · Munich · Madrid · Barcelona · London · Amsterdam · Moscow · Croacia
SOUTH AMERICA: Sao Paulo · Buenos Aires · Bogotá · México DF
ASIA: Tokio · Hanoi · Beijin · Seoul · Dubai